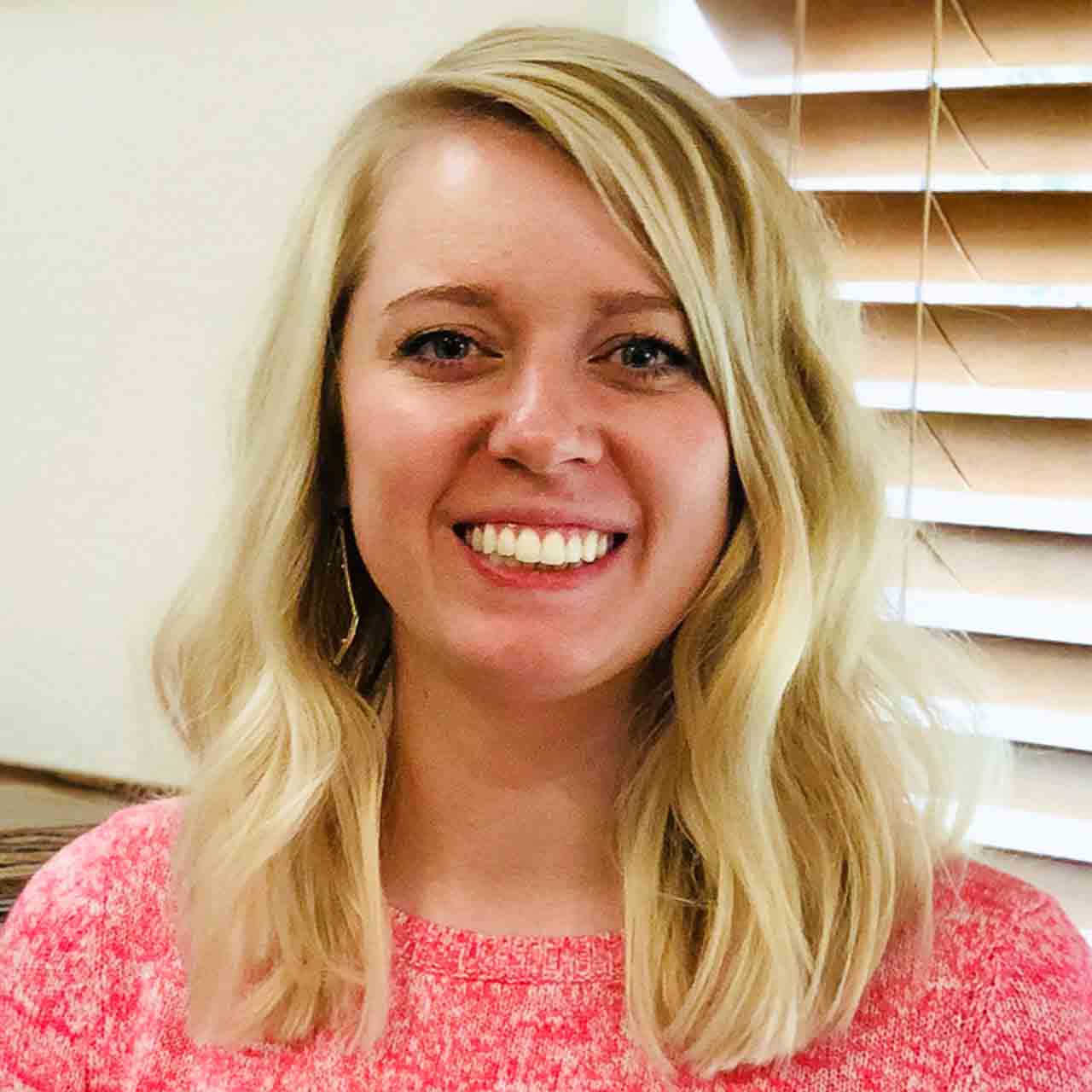 Rachel Jones - Office Manager
Rachel Jones joined the Bailey, Smith & Associates, LLP, team in January of 2017. As Firm Administrator, Rachel is responsible for client services, billing and management of the firm's day to day activities. Rachel additionally participates in and contributes to the tax return process.
Prior to joining the firm, Rachel was employed by a behavioral health services company in Texas where she was involved with middle school students in the fields of outreach, intervention and prevention. Much of Rachel's time was devoted in this job to empowering middle school students through the development of social skills and professionalism.
She has earned a Bachelor of Arts degree in Sociology from Dallas Baptist University.
Outside of the office, Rachel enjoys spending time with friends and family and serving at church. She also enjoys crafting and painting.