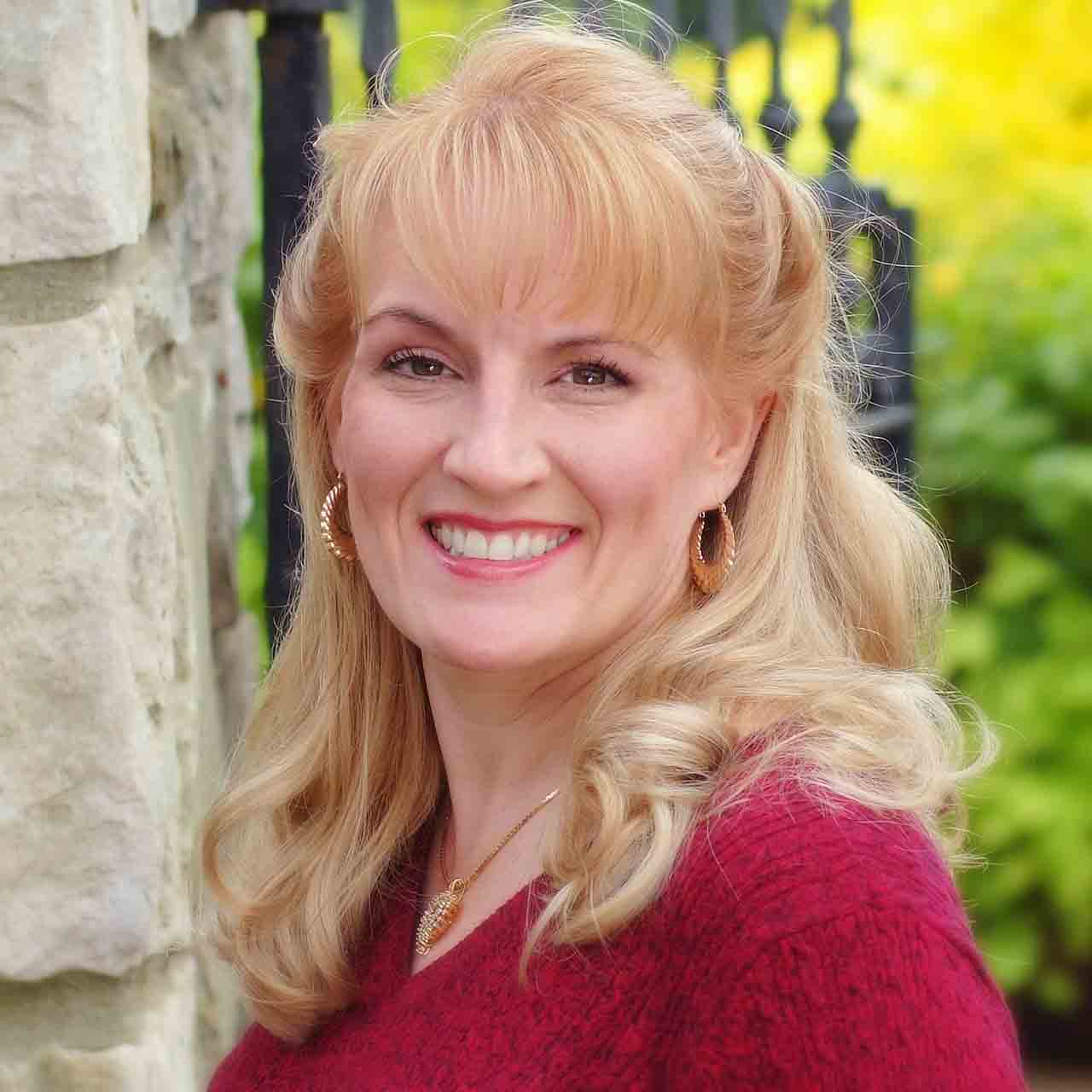 Melynda L. Smith, CPA, Attorney - Partner
Melynda Smith founded Bailey, Smith & Associates, LLP, in 2005 with friend and colleague Bill Bailey. As a Partner, Melynda specializes in individual taxation, IRS representation, consultation, and planning.
Prior to establishing the firm, Melynda served three years with an oil and gas company, where she prepared individual, trust, estate, and partnership tax returns. She also spent 12 years with a Fortune 200 company, where she served as a CPA and International Tax Counsel, with a heavy focus on benefits, executive compensation, and payroll. Melynda has earned a Master of Science in Taxation and a Bachelor of Business Administration, both from the University of North Texas. She has also earned a Juris Doctor from Baylor University's School of Law, and is licensed to practice law before the U.S. Tax Court, the U.S. Supreme Court, and the Texas Supreme Court. She is a member of the American Institute of Certified Public Accountants (AICPA), the American Academy of Attorneys and CPAs, the American Bar Association, and the Texas Bar Association.
Outside of the office, Melynda enjoys golfing, hiking, fishing, and rock hounding with her family. She also enjoys volunteering at her son's school and at church.