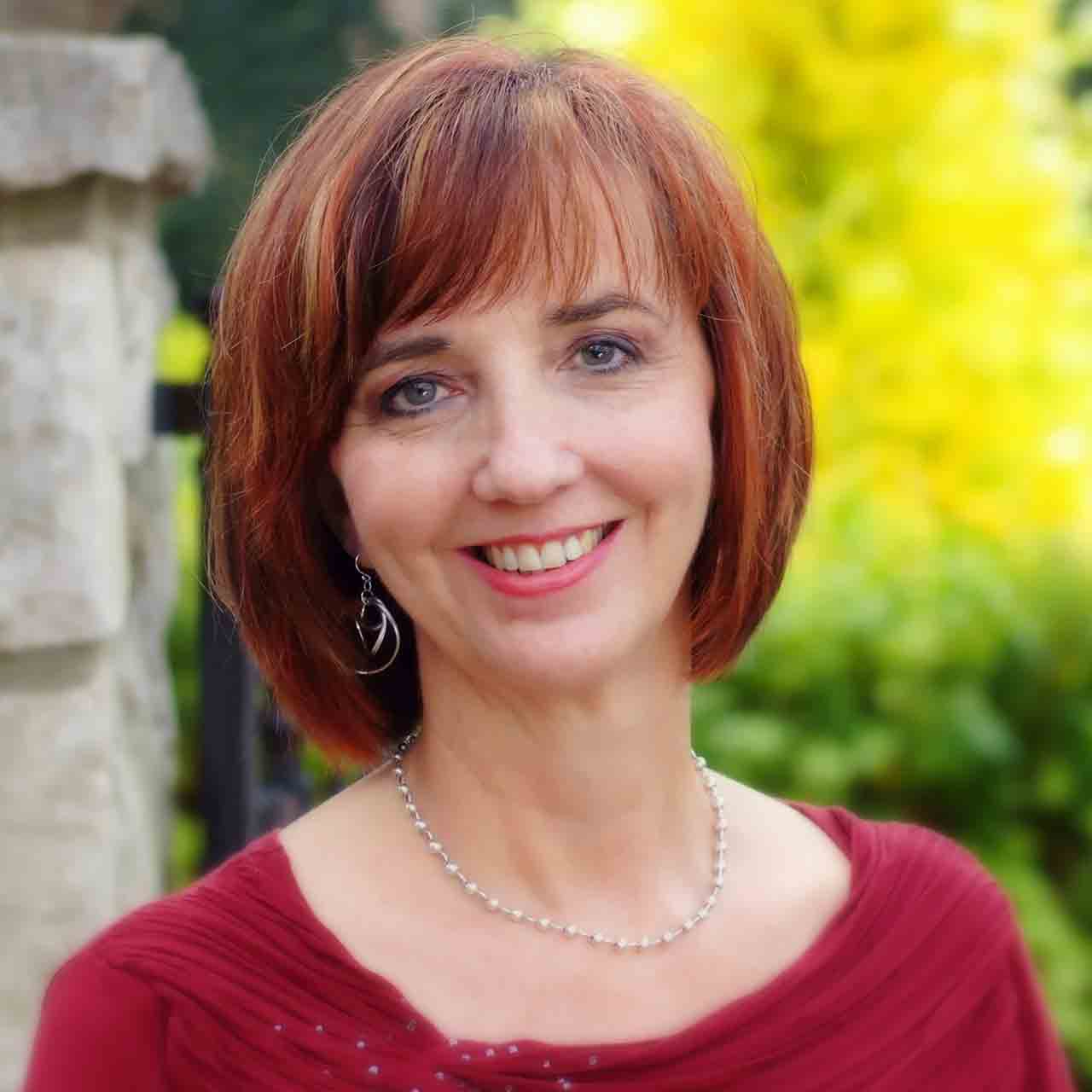 Kathy Minton - Senior Bookkeeper
Kathy Minton joined the Bailey, Smith & Associates, LLP, team in 2005. As a Bookkeeper, Kathy specializes in payroll, bookkeeping, sales tax and business property taxes.
Prior to joining the firm, Kathy served 15 years as a Bookkeeper at a small CPA firm. She also spent 12 years as Operations Manager at retail company, where she managed more than 42 stores and was responsible for sales reconciliation, employee training, marketing, and buying. Kathy has earned a Certificate from Barbizon Modeling & Merchandising, and is currently pursuing a degree in Paraprofessional Accounting from Tarrant County Community College.
Outside of the office, Kathy enjoys gardening, reading, and spending time with her family, particularly her grandson.