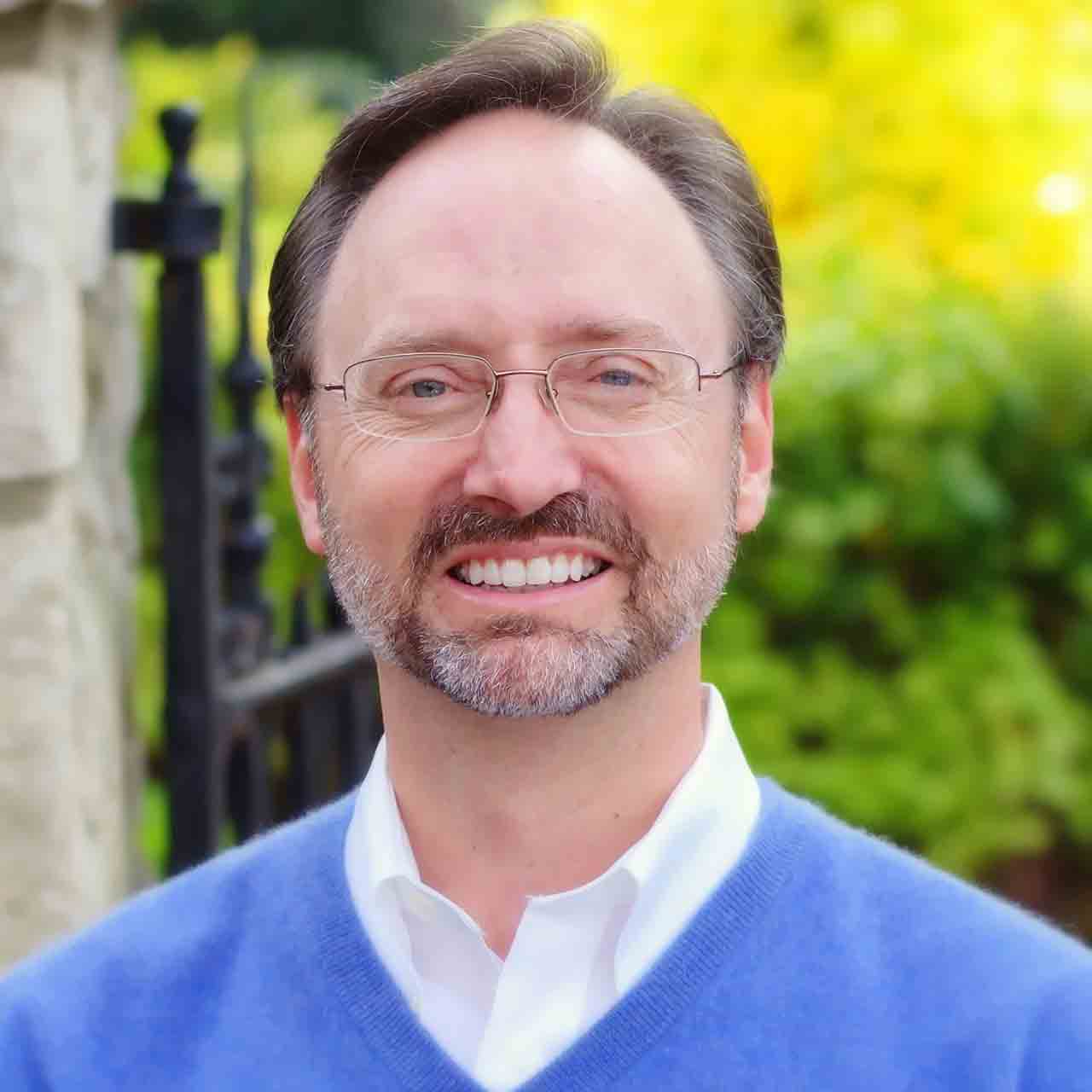 Bill Bailey, CPA, Attorney - Partner
Bill Bailey founded Bailey, Smith & Associates, LLP, in 2005 with friend and colleague Melynda Smith. As a Partner, Bill specializes in taxation, IRS representation, business consultation, and planning.
Prior to establishing the firm, Bill served as a CPA and Tax Counsel for a Fortune 200 company for 18 years, where he was dedicated to corporate and business taxation. He has earned a Bachelor of Science in Accounting and Economics from Southeastern Oklahoma State University, graduating with honors. He has also earned a Juris Doctor from Texas Wesleyan University School of Law. He is a Certified Public Accountant and Attorney, licensed to practice before the U.S. Tax Court, the U.S. Supreme Court, and the Texas Supreme Court. Bill is a member of the American Institute of Certified Public Accountants (AICPA), the Texas Society of Certified Public Accountants (TSCPA), the Tax Section of the Dallas Chapter of CPAs, American Academy of Attorneys and CPAs, the American Bar Association, and the Tax Section of the Texas and Dallas Bar Associations.
Outside of the office, Bill enjoys gardening, art, woodworking, and teaching Sunday school.